Posted by Nadine Ekstrom on 6/12/2018 11:00:00 AM
The English Language Arts Department Program News
The ELA Department oversees teaching and learning in reading, writing and language study for all K-8 schools. Our department includes classroom teachers, literacy specialists and literacy coaches. Below are some highlights of our work this year.
Phonics in Kindergarten and Grade 1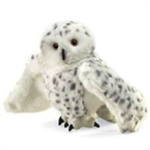 This year, all Kindergarten teachers implemented Fundations across the district. The program is designed to give all students a strong foundation in the phonics skills necessary for early reading. At a recent feedback session, teachers reported that students especially enjoy the "Echo Find" activities. Consider asking your kindergarten student about Echo the owl!
This June, all 1st grade teachers will attend a Fundations training and will begin using the system in September. It is exciting to have a shared language for this early reading work.
Unit of Study in Narrative Writing
All students in grades 1-8 were introduced to the Teachers College Reading and Writing Project's Unit of Study in Narrative Writing. Students wrote either personal narrative or fiction pieces, and many teachers developed creative ways to make this learning come alive by publishing the work and sharing it with the community.
ELA Newsletter
This spring, literacy coaches launched an ELA newsletter for teachers and families. The first edition focused on independent reading. The most recent edition highlights argument writing, books about writing, student writing samples and literacy-related summer opportunities. Please read the spring and the summer editions if you have not already done so.
Summer Reading Opportunities for Teachers
Teachers in grades 3/4, 5/6 and 7/8/9 have the chance to join summer book groups. Participants receive a collection of texts to preview before the workshop. During the 2-day session, teachers discuss the texts, examine text features and prepare book talks that they can use to introduce these books to their students in the fall.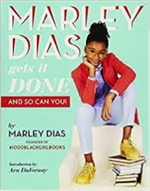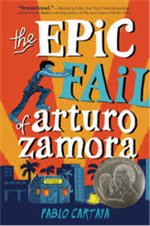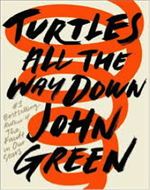 (3/4 selection) (5/6 selection) (7/8/9 selection)
The ELA department wishes you a lovely summer filled with reading and writing!