The Public Schools of Brookline provides a comprehensive school-counseling program (K-12) that promotes academic, college/career, and social/emotional growth for all students.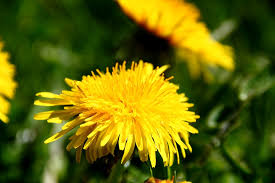 Our school counselors advocate for equity, access and success for every student by collaborating with parents, faculty and the community. We are committed to ensuring that students are equipped with the necessary knowledge and skills needed to be effective and responsible citizens, productive workers, and life-long learners as members of a changing society.
School counseling is child centered. We focus on strengthening student's emotional intelligence through a multi –tiered approach; classroom instruction, integration of curriculum, small groups or meeting one on one depending on the needs of the student.
School counselors collaborate with parents, faculty and outside school support to ensure that the student's needs are being met. The following programs are under this department:
Section 504
School Counseling Curriculum
McKinney-Vento
Home/Hospital Instruction and Re-Entry
Community Resource
Family Lecture Series