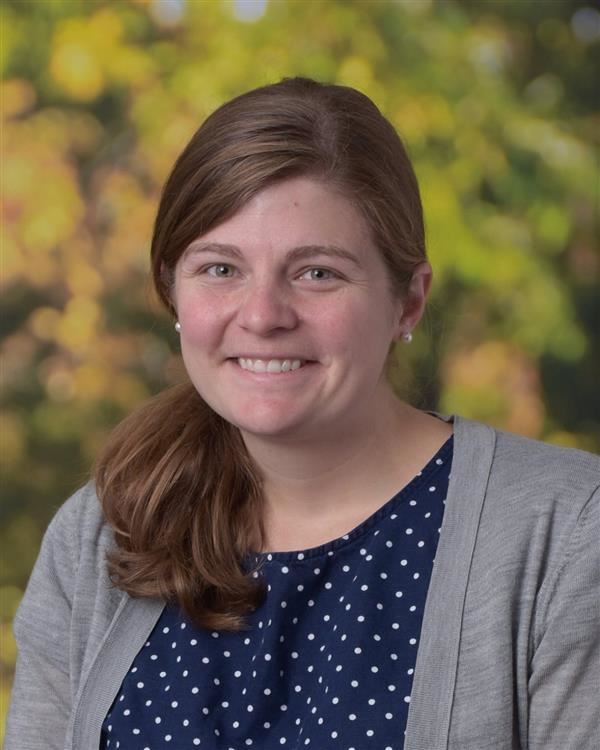 Phone: 617 879 4417
Email:
Degrees and Certifications:
Ms.

Sarah Chant

2C

RM 276

Hello there, I'm Ms. Chant! I grew up in the Mount Washington Valley in New Hampshire and made my way to Boston after school. At Colby College, I independently majored in Educational Studies and minored in music. While working at a school in Boston for English Language Learners I studied for my Masters in Elementary Education at Lesley, and I've spent the last three wonderful years teaching second grade in Newton. I am interested in teaching for social justice and integrating the arts through project-based learning. Outside of school, I love to read, play piano, ski, and spend time by the water. I am very excited to continue teaching second graders in Brookline!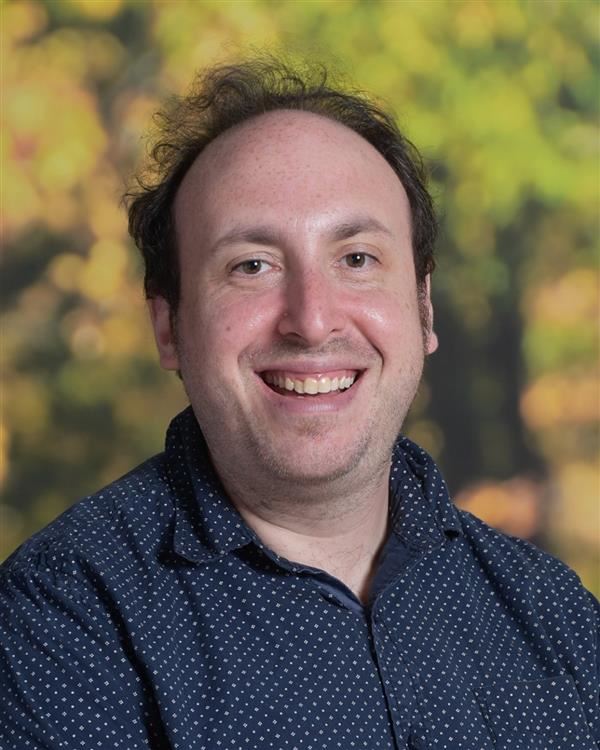 Phone: 617 879 4432
Email:
Degrees and Certifications:
Mr.

Daniel Lipton

2LIP

RM 283

Twitter: @MrLipton2L

Daniel Lipton has been teaching second grade since 2002 at FRR. He loves writing children's musicals, playing with his sons, and working with the families at FRR. In the summers, he runs a children's theater camp in Brookline.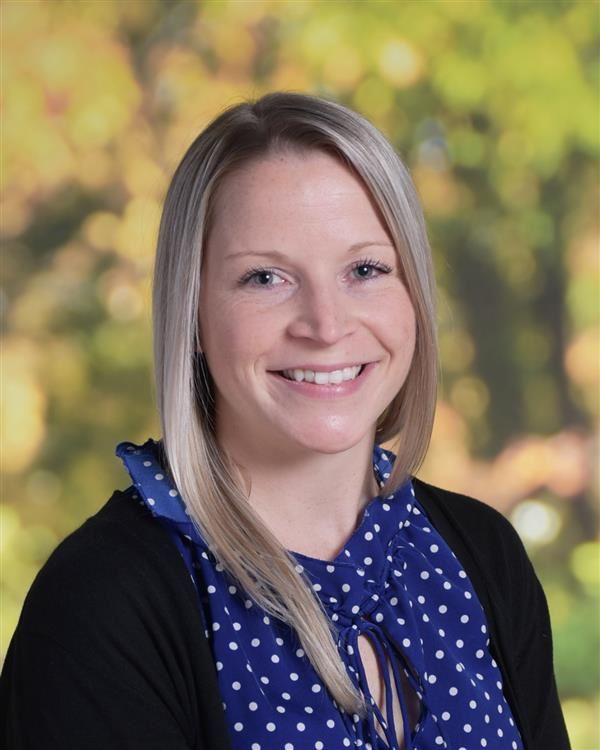 Phone: 617 879 4430
Email:
Degrees and Certifications:
Mrs.

Amber Llanto

2L

RM 274

Hello, I am Mrs. Llanto! I grew up in Northern New Hampshire and graduated from the University of New Hampshire in 2009. I spent 5 years working for a non-profit organization before entering the teaching world and finding my true passion! I received my Master of Education from Lesley University in 2015 and this will be my 8th year teaching 2nd grade at FRR! I love that I get to be a part of such a passionate community of teachers, students and families! When I am not teaching, you will find me at Fenway Park watching my beloved Red Sox and playing with my adorable french bulldog, Bradley.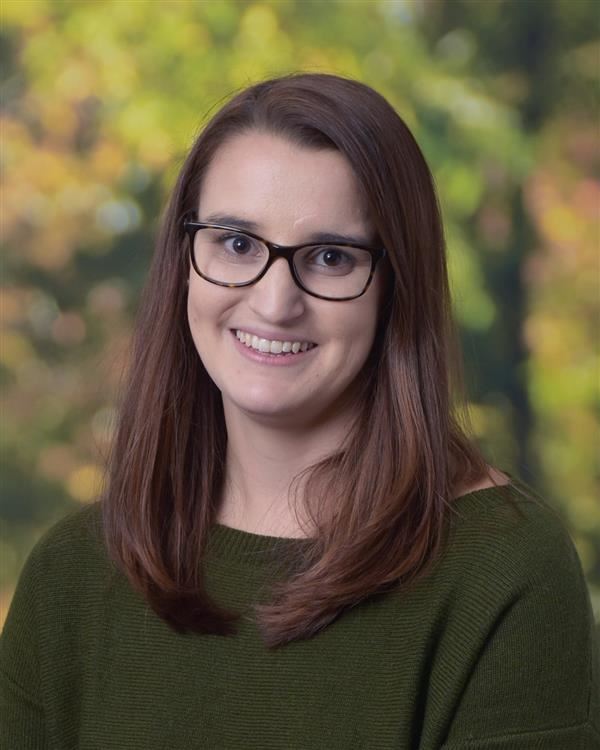 Phone: 617 879 4434
Email:
Degrees and Certifications:
Ms.

Alicia Poulin

2P

RM 282

Twitter: @MrsPoulinGrade2

Hello, I'm Mrs. Poulin! I grew up in New Bedford, MA by the ocean and have a great love of being at the beach and on the water! I graduated from Boston University with a degree in Elementary Education. I earned my Master's degree at the Harvard University Graduate School of Education where I studied social and emotional learning in classroom contexts. I taught first grade for 5 wonderful years in Chelsea, MA. I am interested in innovative and culturally-relevant curriculum development to engage students' interests. While in Chelsea I worked with a team from Boston University and PBS Kids to co-author and present new curriculums at national conferences. I look forward to taking all I have learned in my experiences to create a wonderful learning experience in Brookline! When I am not teaching, I enjoy sea kayaking and taking walks around the local reservoirs and the arboretum with my husband!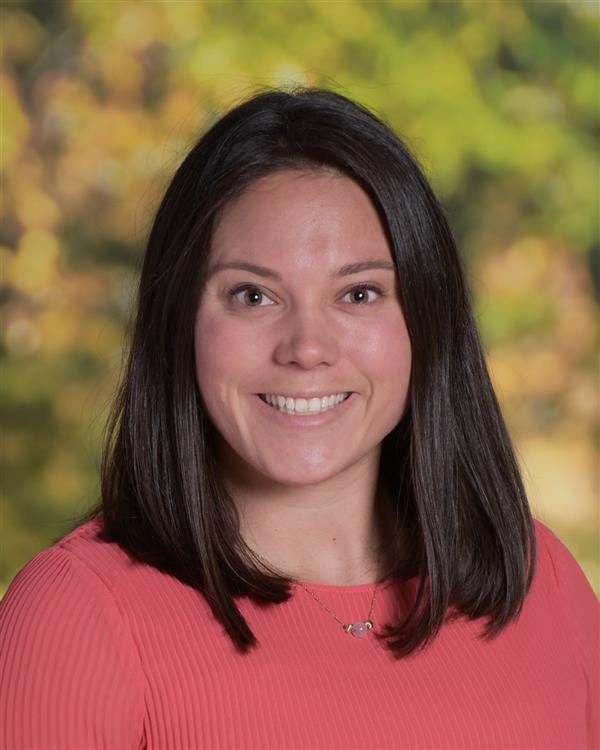 Phone: 617 879 4435
Email:
Degrees and Certifications: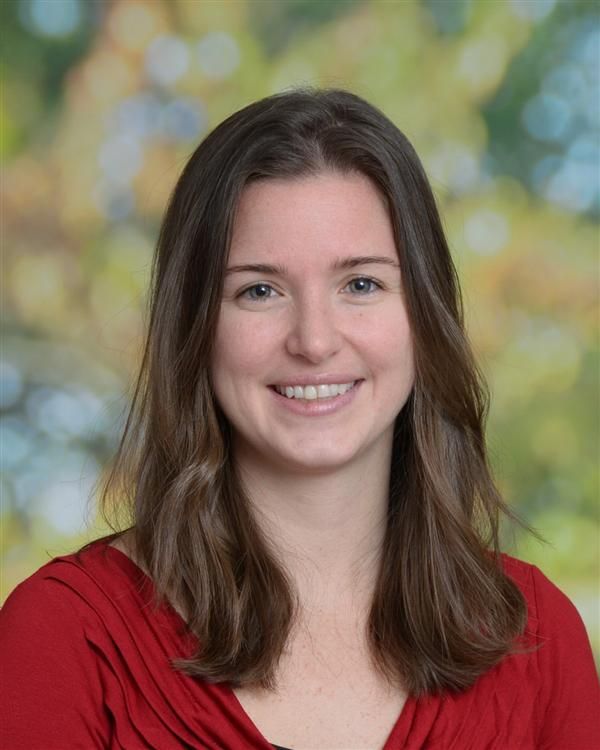 Phone: 617 879 4427
Email:
Degrees and Certifications: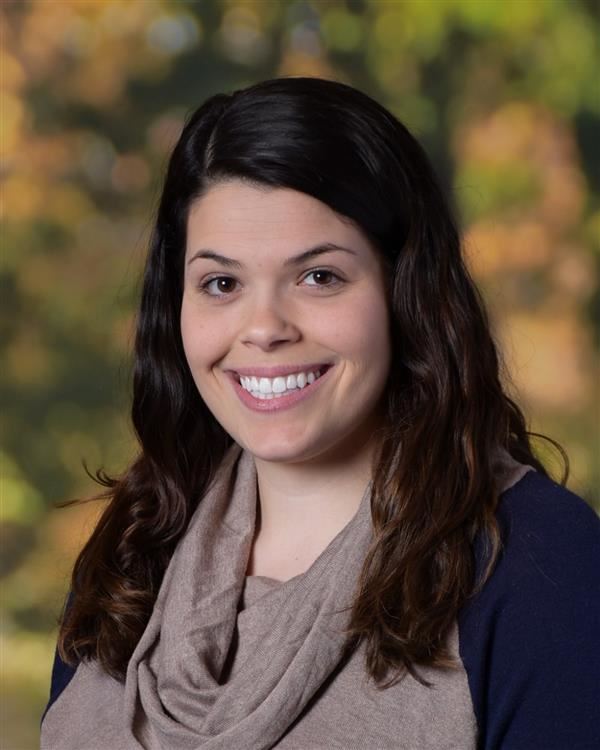 Phone: 617 879 4436
Email:
Degrees and Certifications:
Phone: 617 879 4476
Email:
Degrees and Certifications:
Phone:
Email:
Degrees and Certifications: