Phone: 617 879 4417
Email:
Degrees and Certifications: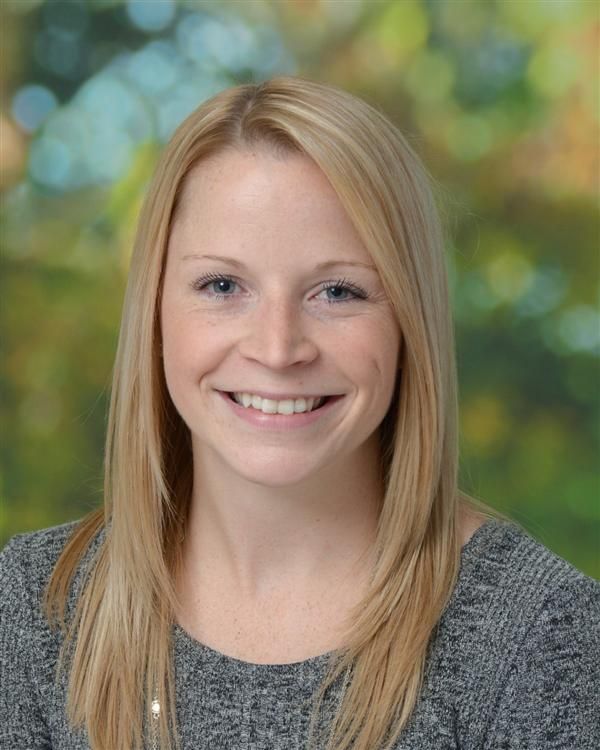 Phone: 617 879 4430
Email:
Degrees and Certifications:
Ms.

Amber Haskett

2H

Lower Devotion RM 411

Hi, I am Ms. Haskett! I grew up in Northern New Hampshire and graduated from the University of New Hampshire in 2009 with a degree in Family Studies. I spent almost 5 years working for a non-profit organization before entering the teaching world and finding my true passion! I received my Master of Education from Lesley University in 2015 and this is my 1st year teaching at Devotion! Before Devotion, I worked in another Brookline Public School and I am so excited to be part of such a passionate community of teachers, students and families. When I am not teaching, you will find me at Fenway Park watching my beloved Red Sox and playing with my adorable french bulldog, Bradley.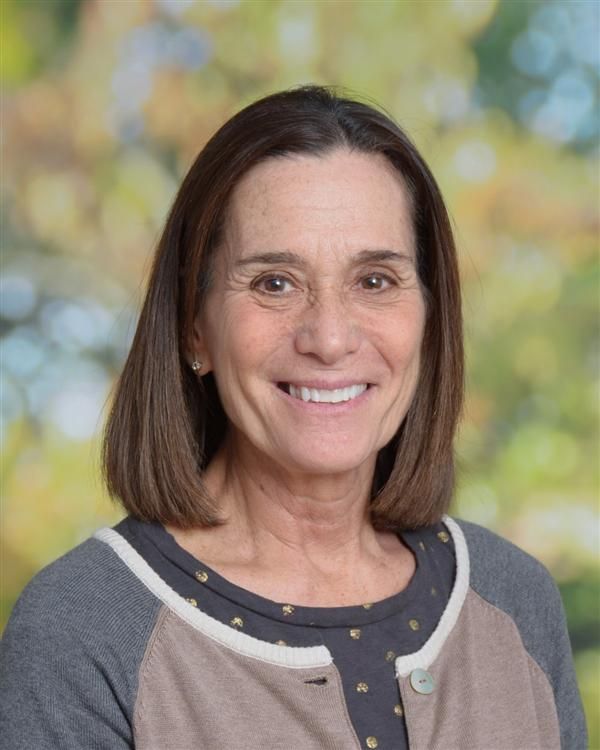 Phone: 617 879 4435
Email:
Degrees and Certifications: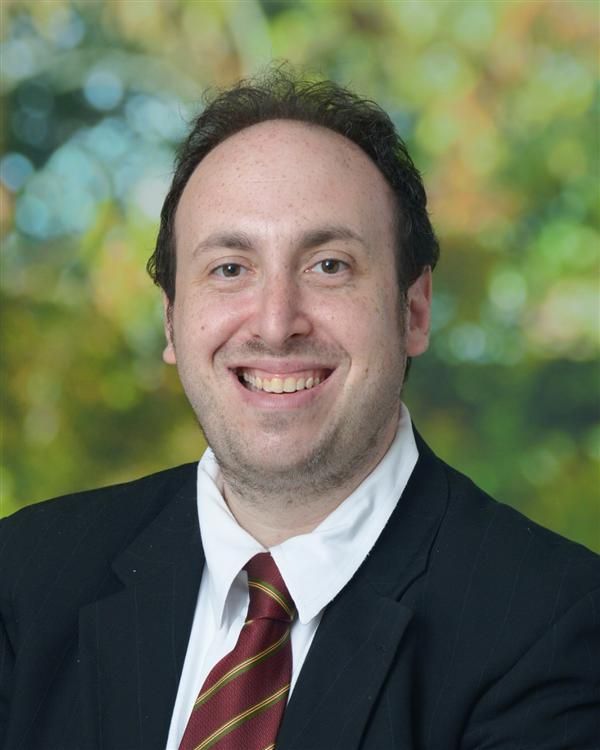 Phone: 617 879 4432
Email:
Degrees and Certifications:
Mr.

Daniel Lipton

2L

Lower Devotion RM 415

Twitter: @MrLipton2L

Daniel Lipton has been teaching second grade at Devotion for the past 14 years. He loves writing children's musicals, playing with his sons, and working with the families at Devo. In the summers, he runs a children's theater camp in Brookline.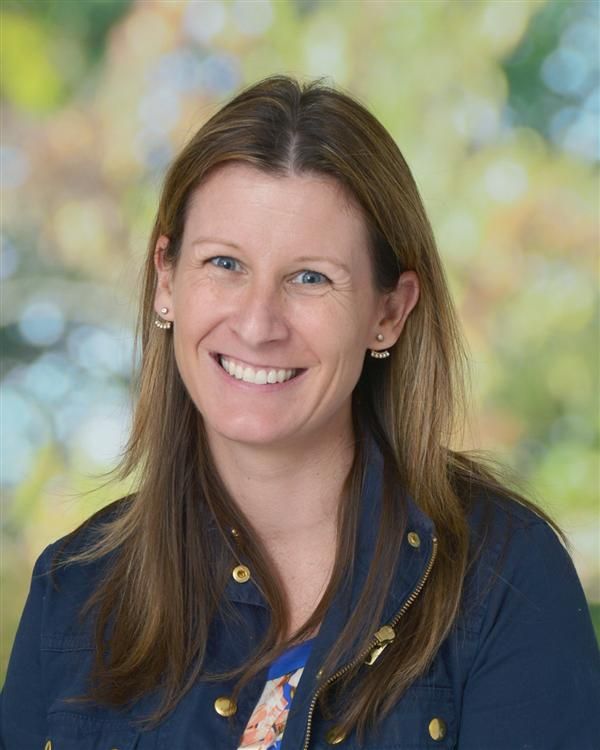 Phone: 617 879 4434
Email:
Degrees and Certifications:
Ms.

Caitlin Paget

2P

Lower Devotion RM 416

Twitter: @MrsPagetGrade2

I am a 2008 graduate of Providence College. At Providence College I double majored in Elementary and Special Education. I love being a teacher in Brookline! Before teaching at Devotion I taught at Lincoln School for three years. At Lincoln I was the Comprehensive Learning Center teacher for grades K-4. During my time at Lincoln I completed my Masters degree in Special Education and finished a graduate certificate program in Applied Behavior Analysis at UMASS Boston. Upon completion of my ABA program I passed an exam to become a Board Certified Behavior Analyst. I am a HUGE fan of the New England Patriots. My family has had season tickets in the 17th row on the 50-yard line for the past 37 years. I also enjoy reading, going to the beach, and spending time with my family and friends. I love the state of Maine and spend many of my weekends at my family's lake house there.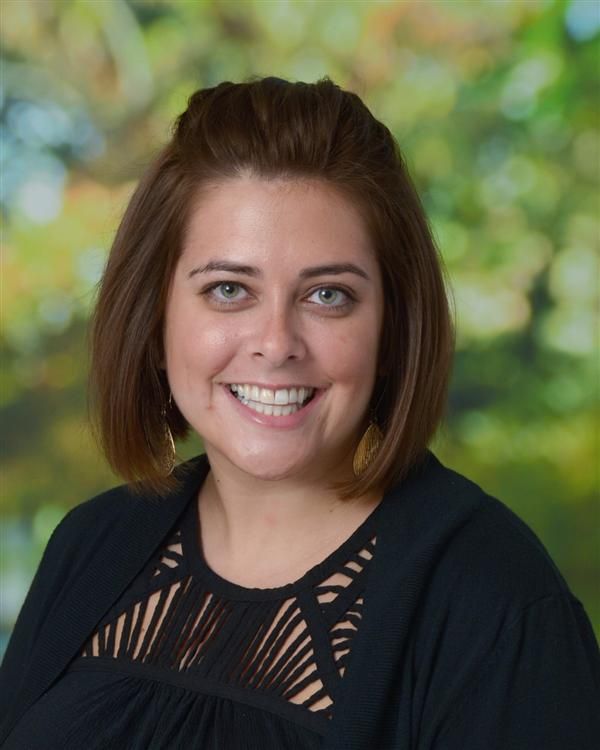 Phone: 617 879 4436
Email:
Degrees and Certifications:
Ms.

Kristen DeSisto

Academic Teacher

Lower Devotion RM 210
Phone: 617 879 4427
Email:
Degrees and Certifications:
Ms.

Janice Gaudette

Academic Teacher

Lower Devotion RM 410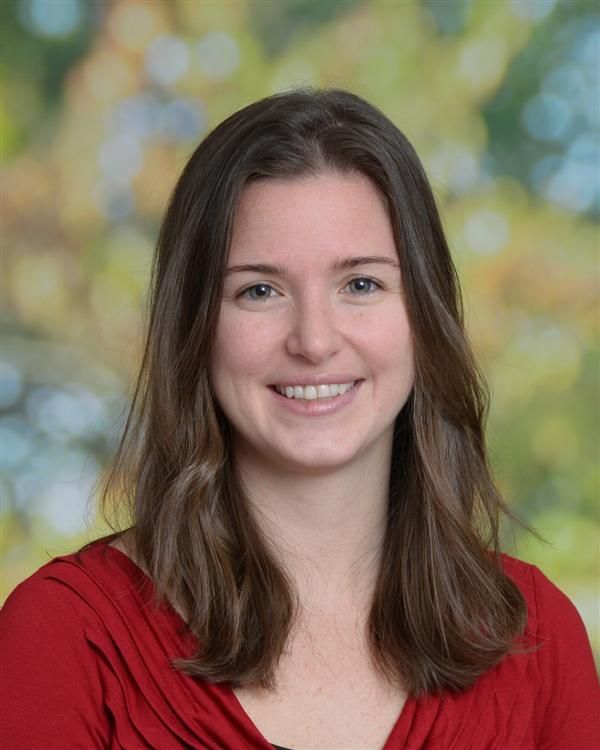 Phone: 617 879 4476
Email:
Degrees and Certifications:
Ms.

Riley Monahan

Academic Teacher

Lower Devotion RM 310