Florida Ruffin Ridley School Athletics
Students practicing for Cross Country (fall) & Track & Field (spring) participate in a town-wide race (during school hours). The Friday leagues of football (DFL), dodgeball and floor hockey are inclusive of all interested grade 6-8 students and the teams play each other. Grade 7-8 students can try out for the volleyball, basketball, and indoor soccer teams. Tuesdays are practice days; Wednesdays are game days where Devo students play teams from the other Brookline schools (home and away). Basketball teams practice 2 days a week and games are on Wednesdays. School spirit is heightened with semi-finals and finals.

Please email PE teacher Jen Nixon Mathis, Coordinator, [617 879 4477] with any questions.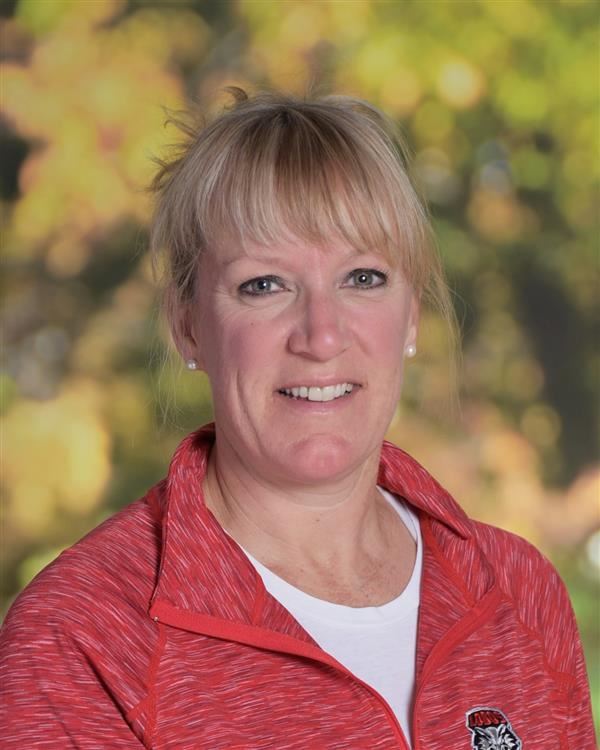 Phone: 617-879-4477
Email:
Degrees and Certifications: