October Update (Guest Blogger: Vice Principal, Dave Lindner)
Posted by Monica Crowley on 10/3/2022 7:00:00 AM
Welcome to October!
We always look forward to this month because school starts to really feel like school. We have afterschool activities and extramural sports kicking off, first field trips, picture day, and classrooms and peers that feel more familiar. There's so much coming to look forward to.
All of what October brings would not be possible without the work that the Lawrence community has done throughout September. Our classes have been team-building, creating routines, and introducing skills and habits for a great year.
We've been fortunate to see Lawrence families at our first Principal/PTO gathering, as well as at our PTO's fall picnic, and this month, we're excited to welcome families into Lawrence for our Open House (October 12 for grades K-5, October 13 for grades 6-8).
We can't wait to open our doors and show you all our students have been working on. Keep an eye out for details on the evening from your child's teachers.
In the meantime, here's a quick photo tour of our year so far.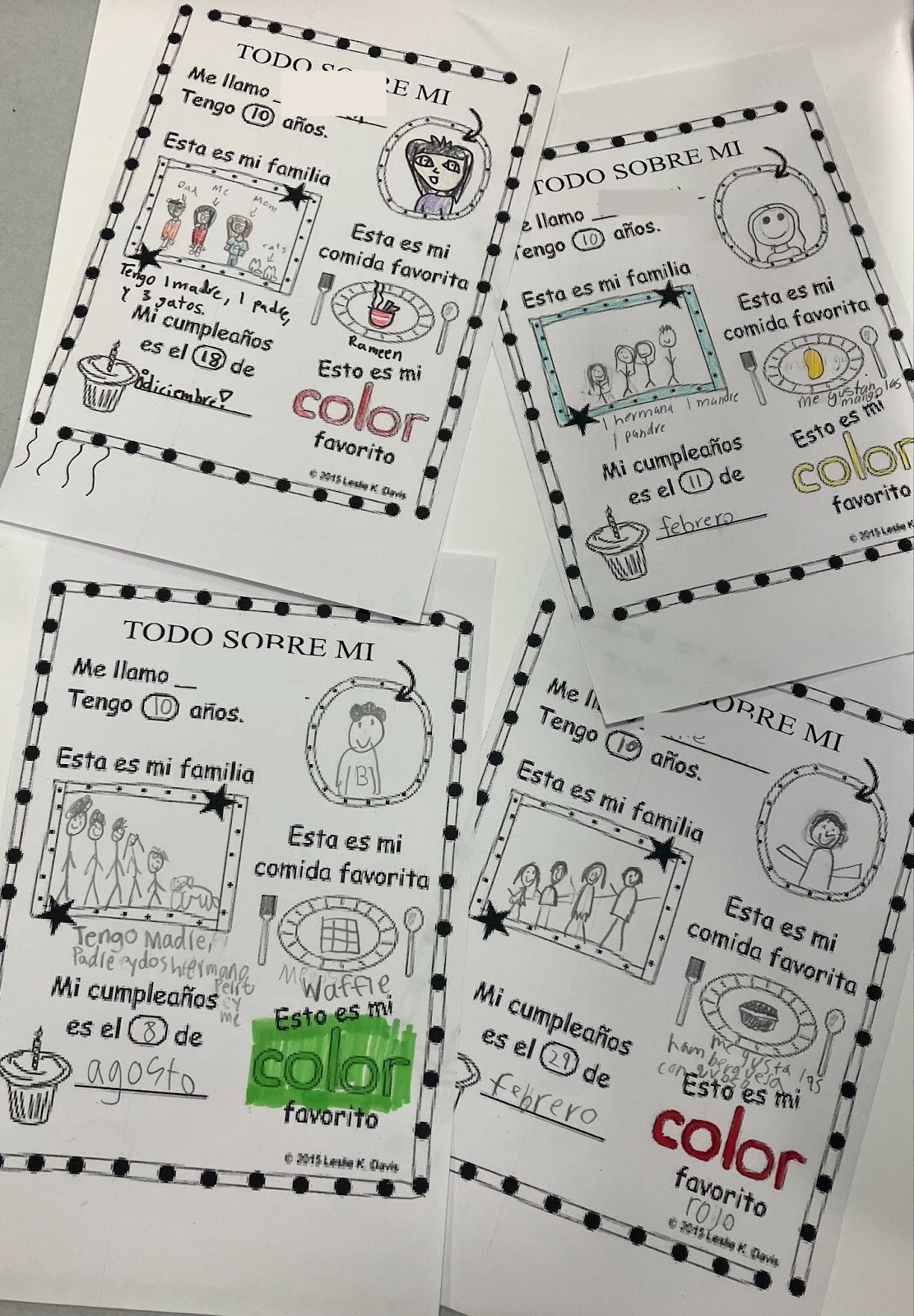 "Todo sobre me" (All About Me) in Spanish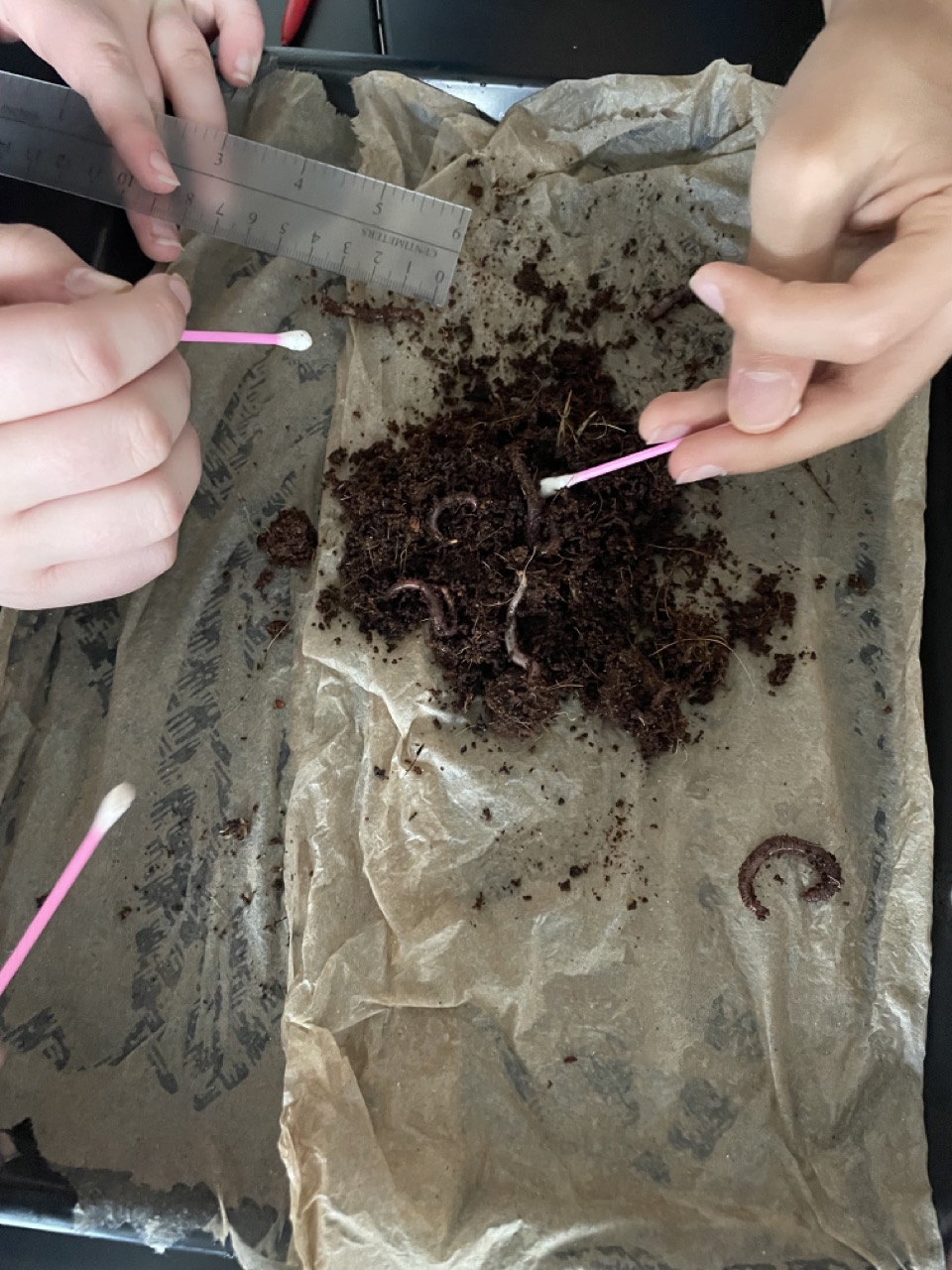 7th grade getting hands on with worm compost bins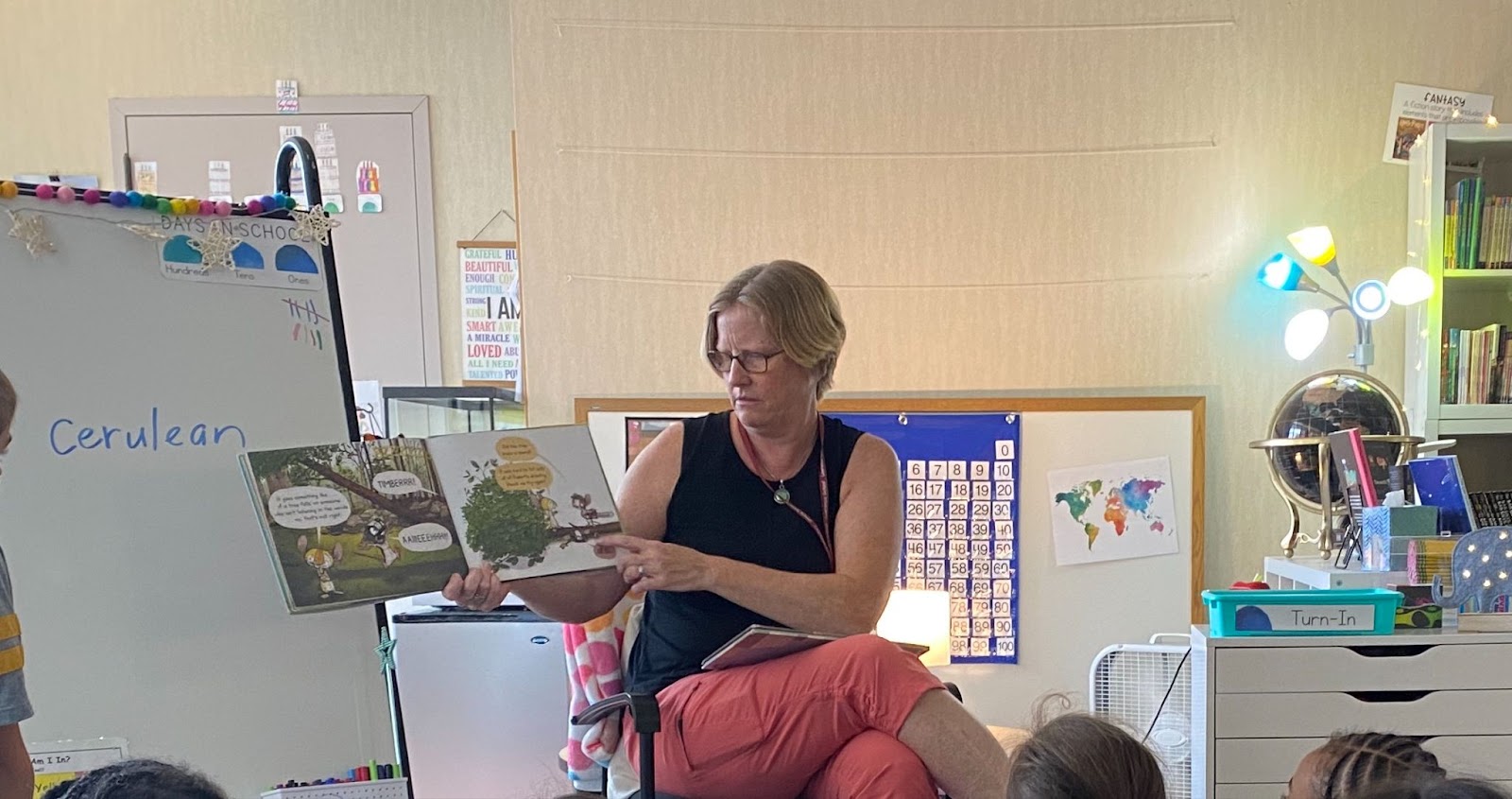 Ms. Sanders visiting 3rd grade for a reading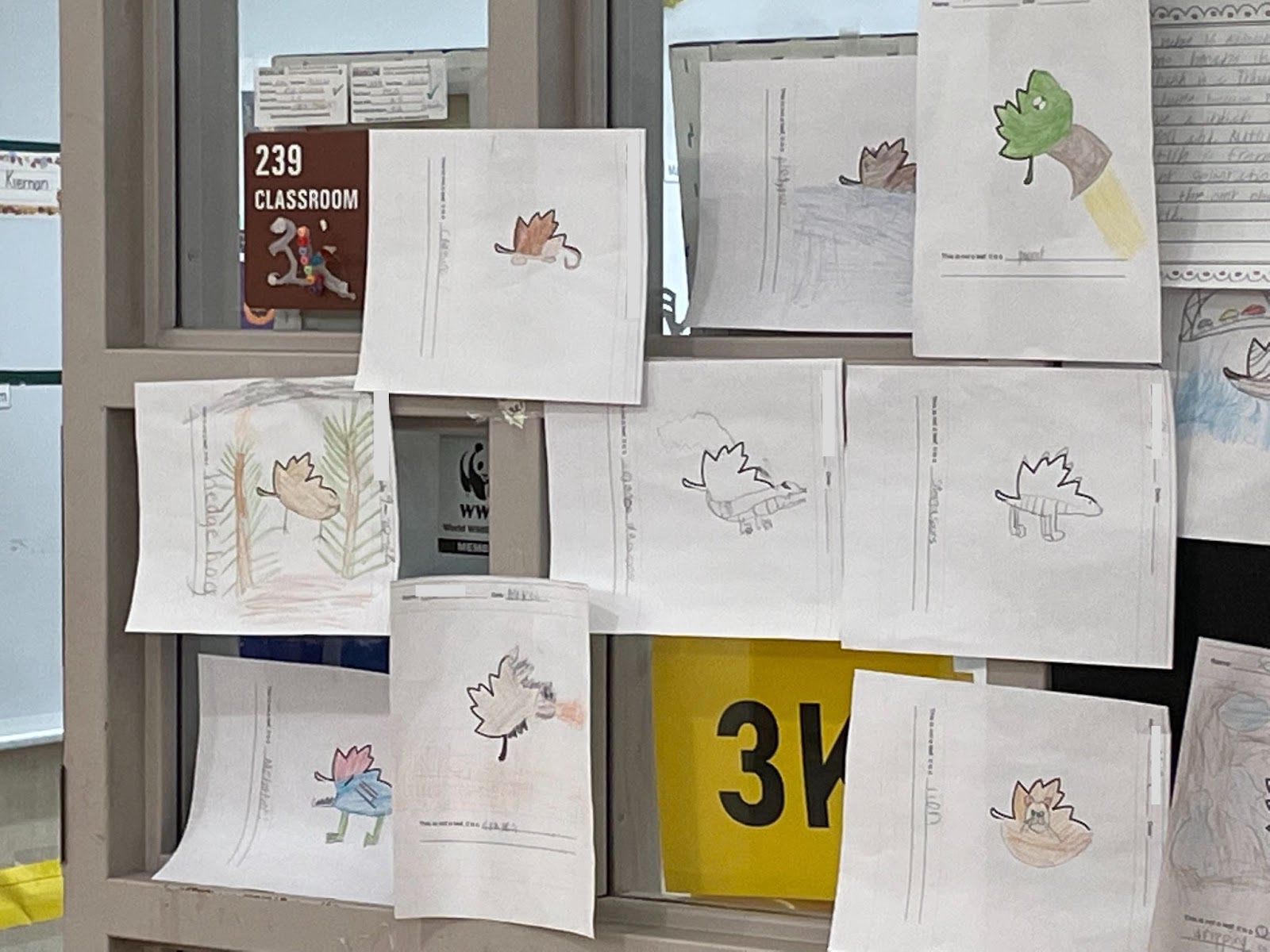 3K repurposing leaves for art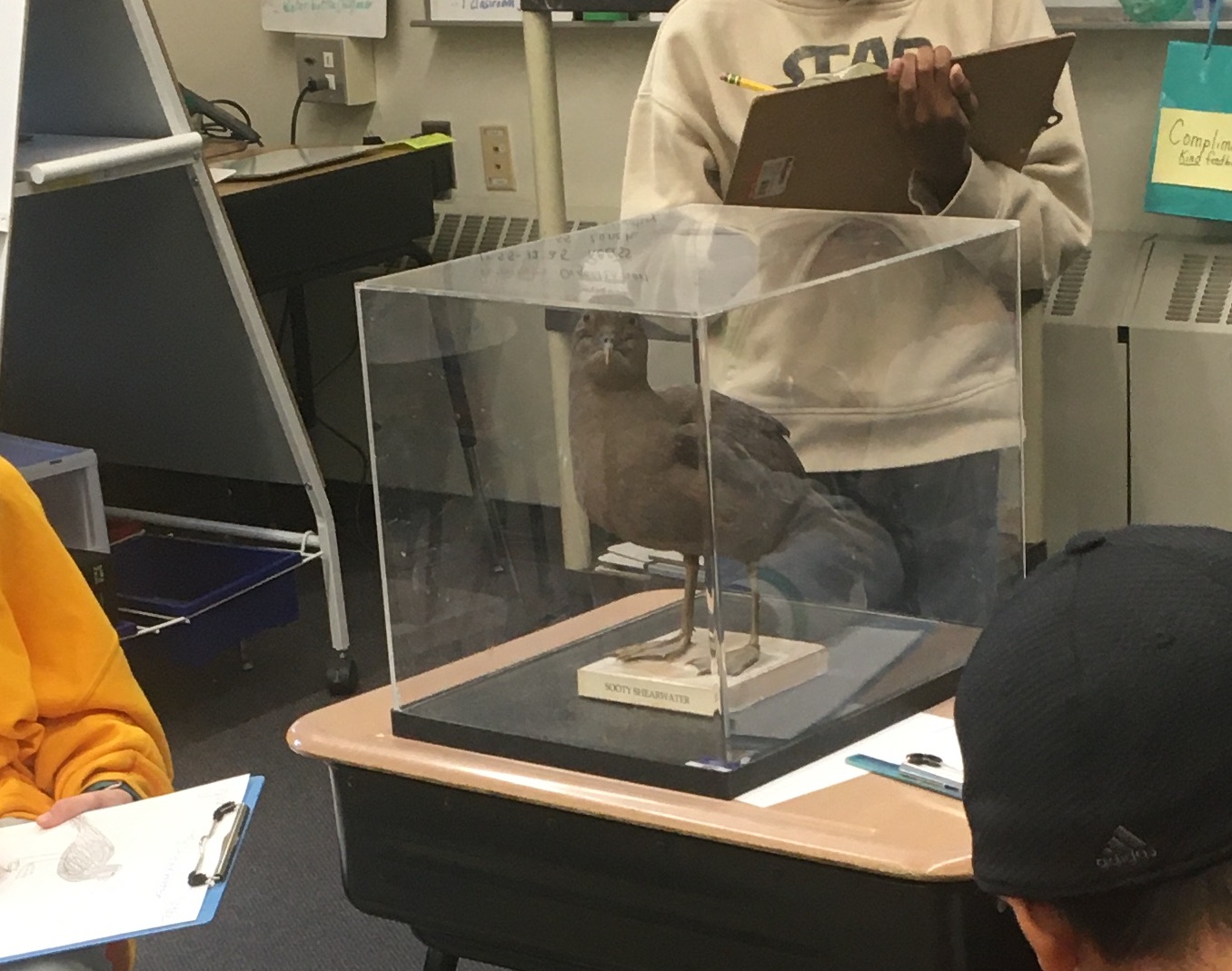 5th grade: observing and drawing birds

Putting Lawrence values front and center in the main lobby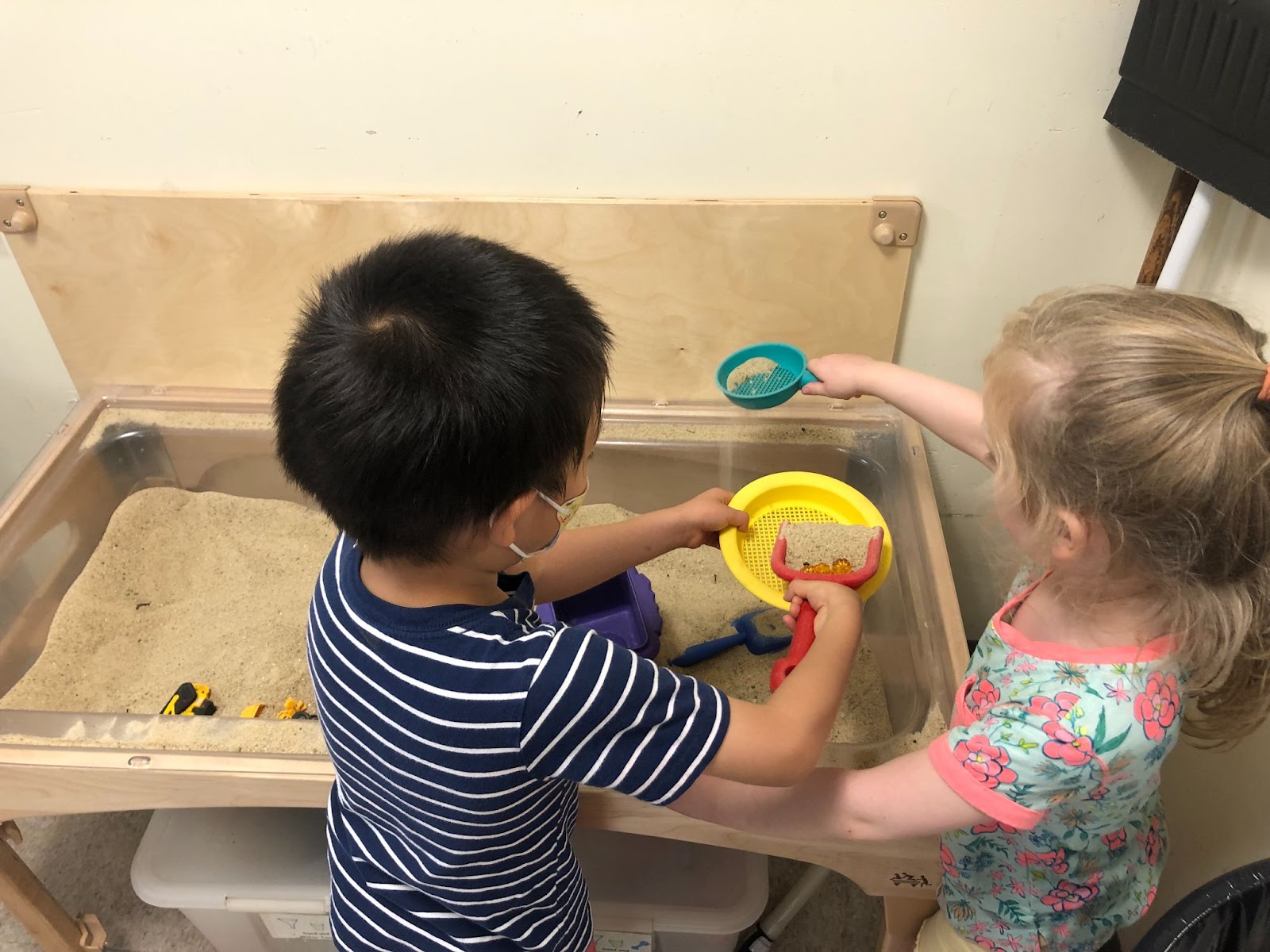 Kindergarten getting into the sand