Posted by Monica Crowley on 11/1/2022 7:00:00 AM
Welcome November
Guest Blogger: Vice Principal, Dominique Ferdinand
As soon as Diwali, the Japanese Fun Fair, and the Halloween parade occur, we know November is around the corner! November welcomes many opportunities for the community to acknowledge and celebrate holidays that gather families and friends together. It is in such spirit that we at Lawrence announce that the week of Thanksgiving to be a tech-free (almost tech free) week. Can your family engage in a screen-free week with board games and greater face-to-face interactions? We are working on it at school. It is quite a challenge, and if you stick to it, you'll notice how much creativity and enjoyment may come out of it, and how priceless the time spent together truly is.
We are also gearing up for the season of giving by showing our gratitude for all that we have, especially acknowledging and appreciating the Indigenous land that we are living on.
At Lawrence, we donate our time and skills to others by preparing delicious apple pies to sell to our community and to give to those who cannot afford them.
Also, November is also the month when families are invited to check in with teachers on the progress that students have made thus far. Interim progress Reports (IPR) come out early in November for students in grades 6-8, while teachers in grade K-5 offer times for parents and guardians to meet with them. It is a great time to set school goals for the year and to plan how to achieve them.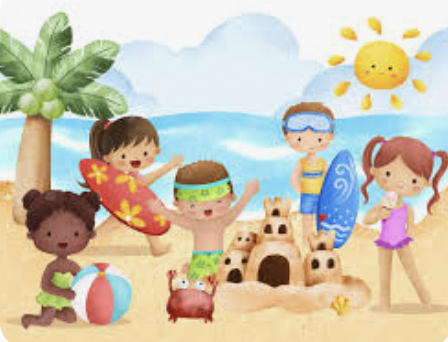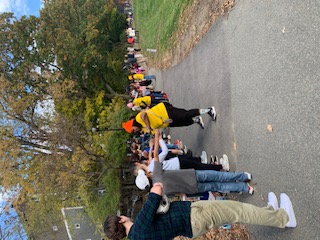 Sincerely,
Dominique