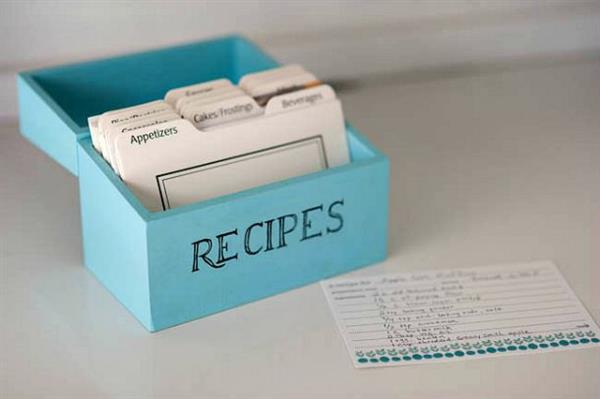 Combine these ingredients in bottom of salad bowl:

2 TBS apple cider vinegar

Recipe works best with Dino or Lacinato Kale(the bumpy kind) but any kind will work.

Strip out the main stem of 2 bunches of kale and give it a rough chop and toss into the bowl.

Massage the dressing into the kale with your hands to wilt the kale and get all the goodness into

Fold in 1 cup of corn either off the cob or frozen.

This is a fail-proof way of getting kids to eat kale. It does to well made ahead of time and is also

wonderful the next day for lunch!

1 bunch Basil leaves (big stems removed, little stems fine)

2 cups thawed chopped frozen spinach

Combine these ingredients either in a food processor or use and immersion blender in a flat bottom

container and blitz until smooth.

Add 2 cloves chopped of garlic and blitz again until smooth

Add 1 cup grated Parmesan and fold through.

High in protein, low in fat and cover up the color of whole wheat pasta!

Recipe makes enough pesto for 2 lbs pasta and feeds 6-8 people.

Great make ahead dinner item. Freezes very well.