Posted by Nadine Ekstrom on 5/18/2018 1:30:00 PM
The Enrichment & Challenge Support (ECS) Program supports the curriculum and practices in each of the other content areas. Throughout 2017-2018, ECS has collaborated with the other departments on elements of project-based learning and themes of innovation and creativity.
Here are some examples that reflect this collaborative student-centered approach.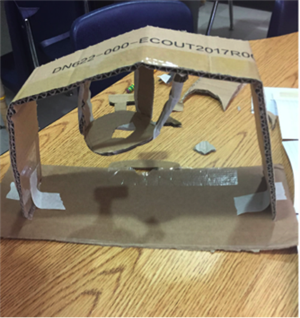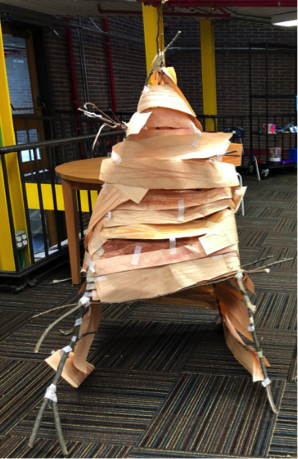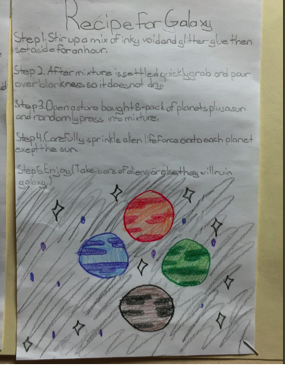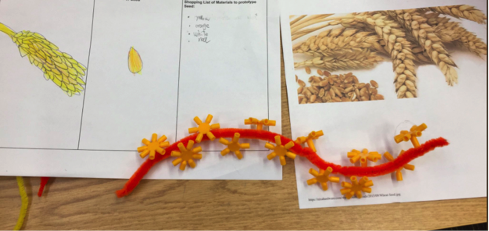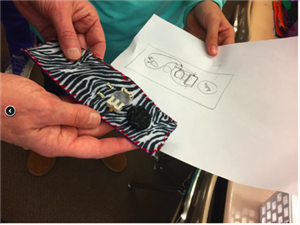 Based on the collaborative efforts of the BEF-sponsored Brookline STEAM Team, the ECS staff has sought to promote the following "ingredients" for innovation:
● Commitment to getting students actively engaged in their own learning and advocating for themselves and others
● Culture of safe risk-taking, innovation, and growth mindset for students & teachers
● Curriculum integration
● Public sharing of student work
● Creative logistics of time and space
● Vision and support of district and school leaders
As further evidence of this work, ECS has served an integral role in the establishment and operation of makerspaces in the Public Schools of Brookline. As of this post, there are 3 functional makerspaces in our K-8 schools, with plans for 1-2 more next year. All other schools are along the trajectory of developing a culture of making in order to move these efforts forward.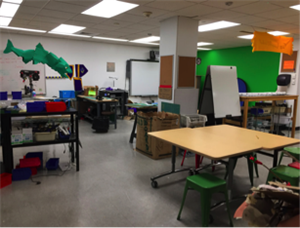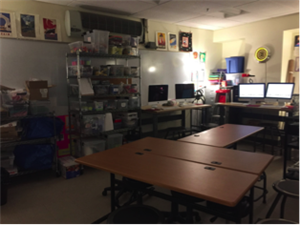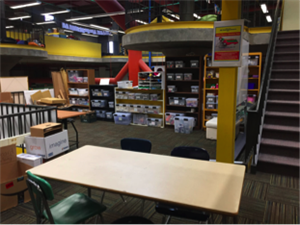 Current literature relevant to our work includes:
Creating Innovators by Tony Wagner (2012)
The Innovator's Mindset by George Couros (2015)
Moving the Rock by Grant Lichtman (2017)
What School Could Be by Ted Dintersmith (2018)
For more information about the ECS program, please visit our website http://ecsbrookline.weebly.com
You can also follow us on Twitter @ecsbrookline